Before the operation of air compressor, the following questions should be paid attention to:
1. Stick to the smooth oil in the oil tank in the range of the ruler. Before the air compressor operates, you should check the oil in the priming can if it is below the sc value.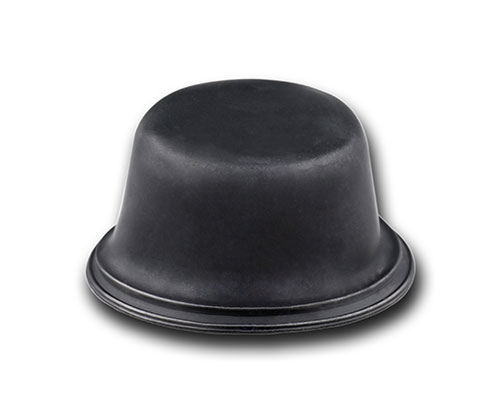 2. Check whether the moving parts can be sensitive, whether the joints is fixed tightly, whether the lubrication system is normal, whether the motor and electrical control equipment is safe and secure.
3. Check whether the protective equipment and safety accessories are intact.
4. Check whether the exhaust pipe is unclogged.
5. Connect the water source and open the inlet valve to unchoke the cooling water.